Welcome to Firm n' formed body contouring
GET READY TO LOOK N' FEEL AMAZING!
Reshape your body and give yourself the sexy profile you've always wanted with no surgery or down time!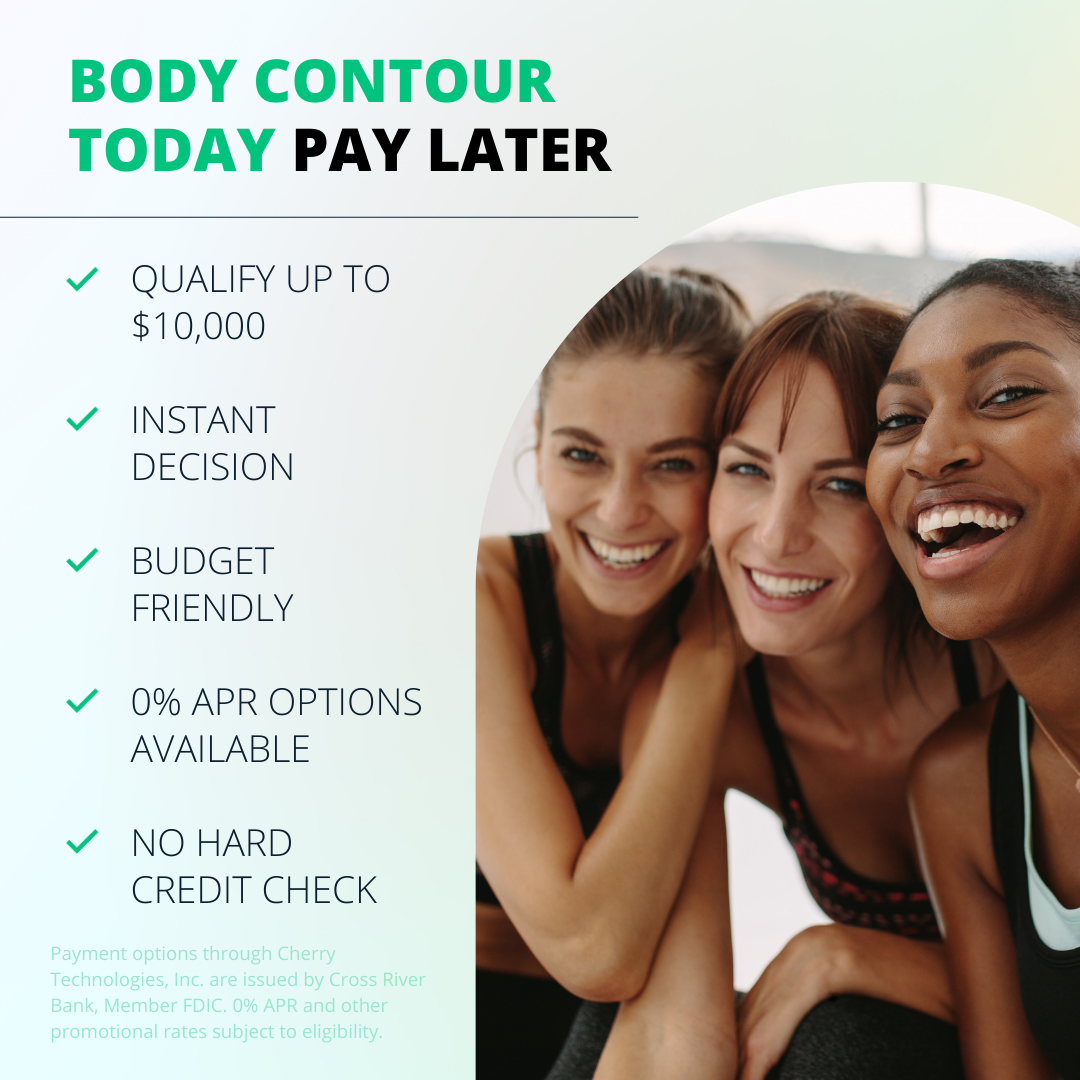 Stomach, Neck, Thighs, Butt, Back, Arms
Relieve Pain, Increase Mobility, Faster Recovery
Cellulite, Stretch Marks, Scars, Skin Tightening
Want to make booking or have questions about how our Cherry Payment Plans work?
Call us at +13474269942 or simply book an appointment now!
What Are You Waiting For...
Come to Firm N' Formed Body Contouring for cryo slimming, fat freezing, cryo sculpting, localized cryotherapy, cryo facials, frotox & more. We help you look & feel your best. Schedule your appointment today!